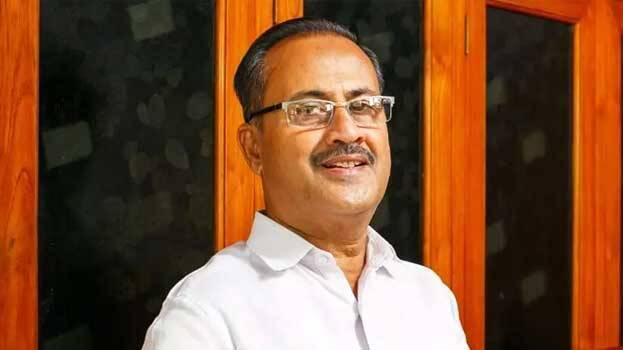 MALAPPURAM: Indian Union Muslim League (IUML), in a state council in Kozhikode, has decided to continue with Sadiq Ali as its state president, PMA Salam as general secretary and CT Ahmed Ali as treasurer.
However, a section of leaders opposed the decision. A section, including PK Kunhalikutty, said that PMA Salam should continue as the general secretary of the Muslim League but some had the opinion that MK Munir should become the general secretary.
With this, IUML state president Panakkad Sadiq Ali Shihab Thangal called all the district committee office bearers of the party to Malappuram. The presidents of each district committee were called separately and asked for their opinion. The decision was taken after this. Earlier, Sadiq Ali Thangal had stated that there will be no contest in the committee election and it is not the practice of the Muslim League.