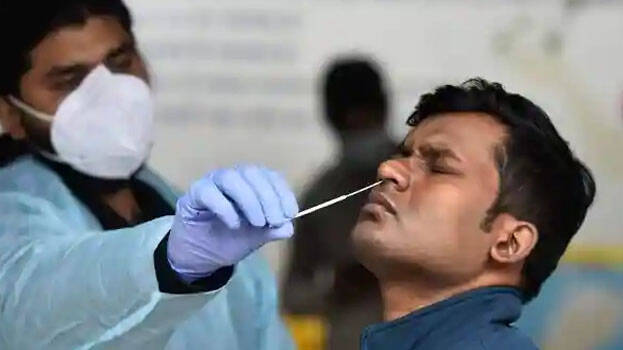 NEW DELHI: Confirmation that a new strain of coronavirus has been detected in the country. The XBB 1.16 variant was detected. Health experts share the doubt that a new variant is behind the increase in Covid cases. At the same time, Dr. Randeep Guleria, former director of AIIMS and head of the Covid Task Force, said that the new variant is not serious and there is no need to worry.
The new variant was found in the states of Karnataka (30), Maharashtra (29), Puducherry (7), Delhi (5), Telangana (2), Gujarat (1), Himachal Pradesh (1), and Odisha (1). The XBB 1.16 variant was first reported in India in January. Two cases were reported in January and 59 cases in February. So far in March, the new variant has been found in 15 people.
At the same time, 841 people have sought treatment for covid yesterday. This is the highest rate in four months. With this, the number of covid cases has increased to 5389.