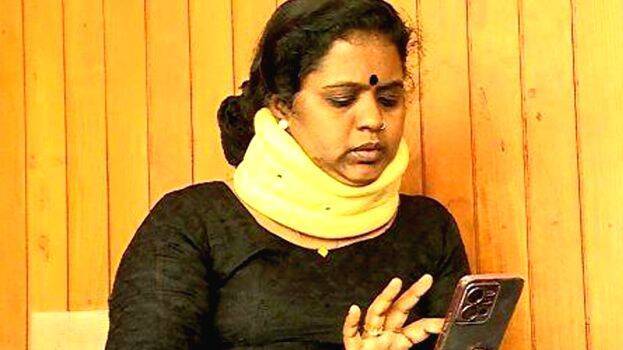 In the past, student organizations were hailed and respected in the name of some good things that society cherished later. Unfortunately, student organizations are now in the news for doing actions that even the most evil-minded people hesitate to do. The incident that took place at Thiruvananthapuram Government Law College is an example of this. Twenty teachers, including the principal, were locked in a room for nine hours by the SFI activists. The activists did not even give the teachers the consideration of fellow human beings. It is said that the teachers were not only denied food and water but even light in the last stage of the siege. What wrong did those teachers do to face such torture?
There is no college in the state that is free from mishaps related to college union elections. Disciplinary action, including suspension, is also natural when such incidents go too far. Following this, students may protest by staging a strike. However, it is an unusual thing to hold the principal and teachers hostage for hours and to torture them by denying them even drinking water. It is alleged that even outsiders were there with the SFI activists who locked the teachers in the room where the staff council meeting was held. The teachers were locked in the room from three o'clock in the afternoon to midnight on Thursday. When one of the teachers insisted on leaving due to ill health, she was manhandled by the SFI activists. If this is the attitude that the students show towards a teacher who has been teaching there for a decade and a half, one can imagine how their approach towards society and the people will be.
It is high time that at least those at the leadership should think about why a student movement, which has earned a name in the society for its exemplary works, is becoming deteriorated. The only relief is that CPM state secretary MV Govindan has come forward to condemn the extreme action of the SFI unit of Law College. The leadership must not only condemn wrongdoing but also punish the wrongdoers in an exemplary manner.
One should not hesitate to call the police and take action against the perpetrators whenever there are incidents of violence. It is said that the principal said that he did not involve the police as he wanted to avoid a situation where the students are arrested and taken away from the campus. The teachers would not have had to suffer for nine hours if the police had been called in time.