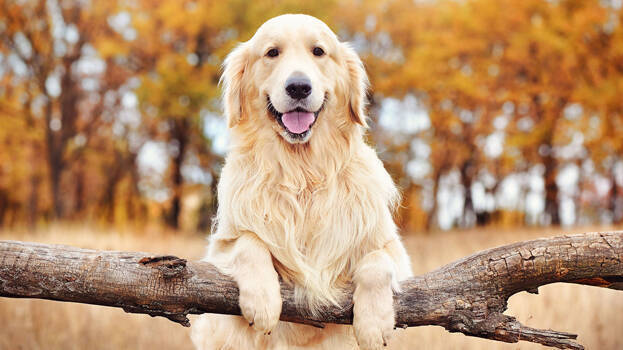 PALAKKAD: A gold chain of three sovereigns which went missing from a house has been found in the stomach of a pet dog. The chain of Baby Krishna, wife of K P Krishnadas of Olavakode was found in the stomach of their pet dog 'Daisy', a golden retriever. It was Daisy who showed the chain which came out from her stomach the other day.
The chain went missing a few days ago. Even after a search was conducted at the entire house and the nearby areas, it could not be found. The family was sad thinking that it may have gone missing at some other place. It was during this time, they noticed Daisy eating a pencil. With this, suspicion was on Daisy but she did not show any discomfort.

Anyway, to clear their doubt, took her x-ray. With that, it became clear that their suspicion was correct. Seeing the chain in her stomach, they approached the district veterinary hospital. The doctor told them that if the chain does not come out naturally, a surgery would be necessary, otherwise the dog's life would be in danger. The family with half mind agreed to it. In order to avoid the surgery, the family gave their pet dog lots of bread and fruits. The chain did not come out and they took her to the doctor again. Thinking that Daisy's life was in danger, an X-ray was taken again and a hope was there.

The doctor told them that the chain is about to come out. The chain finally came out on the third day. The family was relieved as Daisy's life was not in any danger. There was no damage to the chain except for some minor discoloration due to chemical reactions as it lay in the dog's stomach for several days.