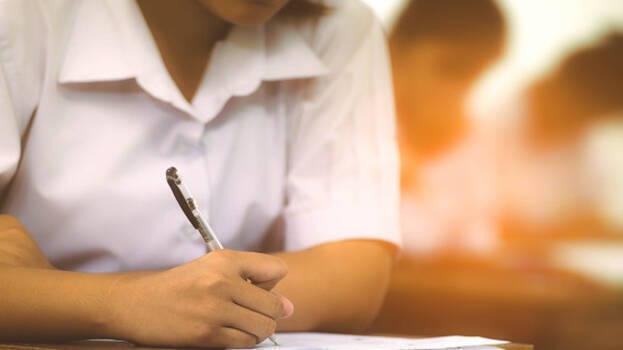 CHEEMENI: The answer sheet of a Plus One student of Cheemeni Higher Secondary School has gone missing. The answer sheet of a student from Pothamkandam who appeared for the Plus One Malayalam exam the other day has gone missing. Out of twenty students who wrote the exam, only 19 answer sheets were handed over to Principal Girija by the teacher on exam duty.
But the student says that she completed the exam on time and handed over the paper to the invigilator. The teacher on duty is not sure how the answer sheet was lost. Suspicions have also been raised that the student's answer sheet was taken by someone else.
There are also allegations that this was part of an attempt to defame the new principal in connection with some disciplinary proceedings. Meanwhile, Principal Girija had written an accurate report from the teacher who was on examination duty. The report says that the answer sheet was lost from his hand. The principal came to Cheemeni police station with this report and lodged a written complaint. SI K Ajitha said that investigation is going on in the incident.