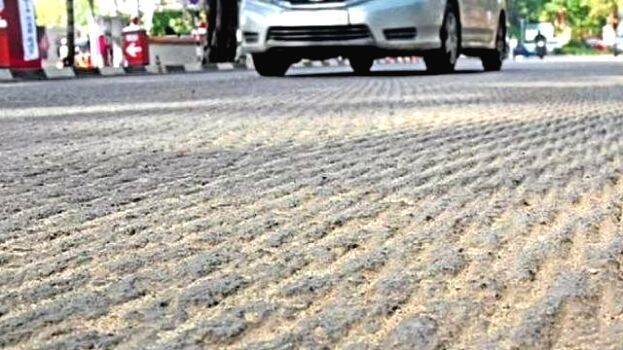 THIRUVANANTHAPURAM: The Public Works Department is trying out a new technique called Full Depth Reclamation (FDR) in construction to strengthen the foundation of the road and make it last longer. It is a method that enables the maximum reuse of construction materials including rock, sand, and metal in road renovation. In the Thiruvananthapuram district, this is implemented in the ongoing construction of five roads, including in hilly areas. The government is planning to extend road construction using FDR technology to other districts as well.
FDR
The existing road tar or concrete will be removed from the surface down to a certain depth and the large pieces will be broken into small pieces. It is then mechanically mixed with cement and soil stabilizer, watered and re-tarred with a road roller. After this, the road surface will be like a concrete surface. FDR is a method of construction with bituminous concrete over it.
Benefits
Rock, sand, metal and rock dust are not needed again for road renovation.
Cost will be reduced. The height or width of the road will not vary.
The road will become stronger than before.
The road surface will not be damaged or weakened due to water and tar melting in summer.