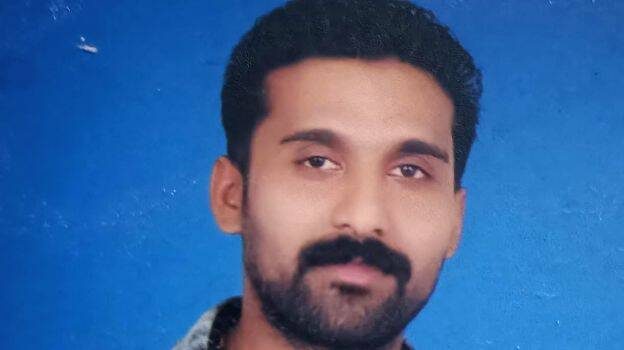 POTHENCODE: A man committed hanged himself after becoming a victim of a job scam. The deceased has been identified as Rajith (38) of Ranjith Bhavan in Mangalathunada in Pothencode's Vavara Ambalam. He was found hanging inside the room around 12 pm on Sunday. He allegedly paid money after believing fraudsters' offer for a job at the Kerala Traditional Food Processing and Distribution Industrial Cooperative Society in Attingal. The fraud was carried out by a group including Sajith Kumar, a native of Chirayinkeezhu. Sajith Kumar approached Rajith with a job offer, and Rajith paid him 7.8 lakh rupees, after taking loan selling gold ornaments. Rajith and his wife were promised jobs in the society. But as he did not get a job even after many years he demanded the money back. But Sajith Kumar did not return the money. Rajith tried many ways to get the money back but to no avail. The alleged involvement of higher-ups behind the fraud gang was the reason for this.
Several complaints were lodged with the police station and the co-operative society registrar. Initially, the police started an investigation on Rajith's complaint, but the investigation slowed down due to the high-profile connections of the fraudsters.
A depressed Rajith committed suicide when no one was home. After his mother, who had gone for her work under employment guarantee scheme, returned nobody answered the door. Subsequently, she informed the neighbors. A suicide note was also found. The Pothencode police conducted an inquest and shifted the body to the medical college hospital mortuary. Wife: Revathi. Son: Rishikesh.