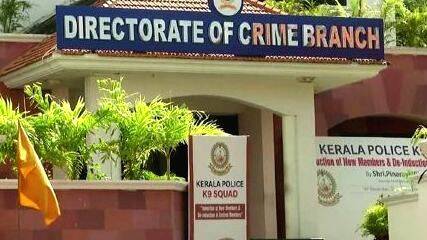 ALAPPUZHA: The fake note scam involving a lady agricultural officer will be taken over by the crime branch. The Alappuzha south police which is now investigating the case will assist the crime branch with vital details.
It is being said that more arrests will be made in the coming days. The four people caught from Palakkad in relation to the case have been handed over to the Alappuzha south police for questioning. Hanish Hakim who used to cart bundles of fake currency to distribute at Alappuzha bazaar was earlier caught. The police deem Hakim as the main conspirator behind the scam.
The currencies, after a careful study was found to be printed from foreign soil. The police doubt involvement of foreign groups in the issue. Meanwhile, national agencies are also running parallel investigations into the issue. The earlier arrested lady agricultural officer was later shifted to a mental health center.