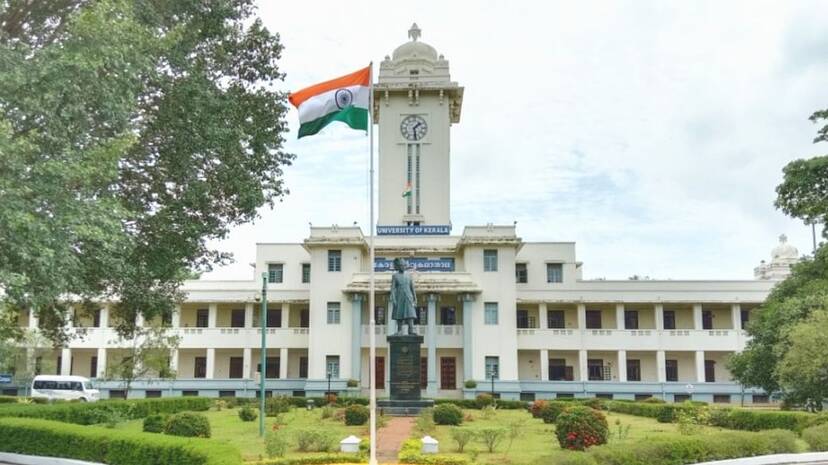 THIRUVANANTHAPURAM: Cruelty of deputy registrar of Kerala University by not granting maternity leave which was applied in advance. The woman, eight days postpartum, was called for an explanation and was kept waiting for three hours.
The assistant in the administration section had submitted the application for six months maternity leave in the section last 6th. DS Santosh Kumar, deputy registrar of the administrative division, did not grant the leave on the ground that the application was not given in person.
The assistant, who was admitted to Venjaramood Gokulam Medical College on the 8th, gave birth on the 10th. Later, she was called to the varsity for an explanation regarding the leave. Due to the objection of the deputy registrar, the leave could not be granted and the university asked her to come back and give an explanation in person.
The baby, who was only one week old, was left at the relative's house, and from the house 35 kilometers away, the assistant reached the university with her husband on the 18th but was kept waiting for three hours without being allowed to see the deputy registrar. Registrar KS Anilkumar was informed but he too did not bother to meet her. The registrar of the Kerala university staff union also refused to intervene. 6 months of maternity leave has not yet been granted as well.
As the incident became controversial, Vice Chancellor Dr. Mohanan Kunnummal ordered an inquiry. The registrar was also directed to submit an urgent report. Kerala university staff union President OT Prakash and General Secretary S Girish said that the deputy registrar's action is misogynistic and a violation of human rights.