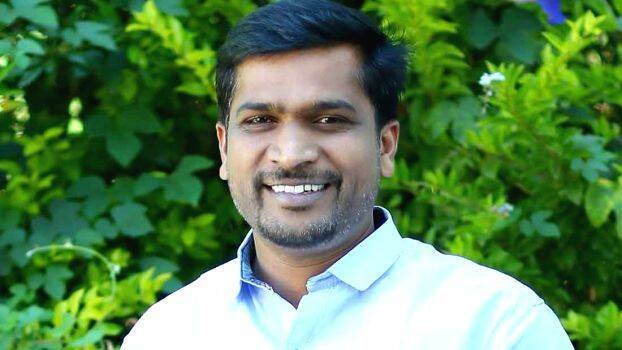 Election invalid: High Court
Raja is not a member of the reserved community
CPM to the Supreme Court
THIRUVANATHAPURAM: The Kerala High Court has canceled the election of the Devikulam Constituency. UDF candidate D Kumar filed a plea in the high court stating that the CPM candidate A Raja, who won, contested after producing a fake caste certificate. While considering this plea, the court pointed out that A Raja is not eligible to contest in the reserved seat.
The high court's order was after accepting the argument that Raja is not from the Scheduled Caste-Scheduled Tribe category. The court pointed out that Raja is a member of the Christian conversion sect as disqualification. Though the result was annulled, the court rejected D Kumar's demand of announcing him as the winner.
A Raja MLA will challenge the verdict in the Supreme Court. The decision was taken in the CPM state secretariat. The CPM will approach the Supreme Court against the high court verdict canceling the Idukki Devikulam assembly elections. The decision was taken in the CPM state secretariat. They have decided to file an appeal today. The order was a blow to the Left Front while the assembly session was going on.
A Raja won the election in 2021 with a majority of 7848 votes. With the annulment of the Devikulam election, the number of LDF members in the assembly is 98 from 99.
CPM hopeful
1. In earlier similar cases, Congress MP Kodikunnil Suresh and CPM's own PK Biju were able to obtain favorable judgments from the Supreme Court.
2. KIRTADS records can be verified to prove that there is no defect in the certificates.
3. Certificates of Scheduled Caste status submitted for benefits from childhood.
Falsification of records: High Court
To disprove the allegation that he was a Christian, the names of Raja's parents, Antony and Esther, were changed to Anpumani and Elsy in the Kundala CSI church's family and funeral registers. Grandfather Laxmanan's name was corrected to L Ramanan and grandmother Pushpa's name to Pushpamani.
Raja claims that his marriage took place according to Hindu rituals, lighting a lamp and tying a thali, but there is no proof. It is clear from the photos that it was a Christian ceremony.
During the wedding, Raja wore an overcoat and his wife wore a Christian wedding dress. A deliberate attempt to hide the truth is evident.
'Falsification of records is an offense under the Indian Penal Code 192. Imprisonment of up to seven years. Anyone can approach the High Court for this.'
TA Asaf Ali,
Former Director General of Prosecutions