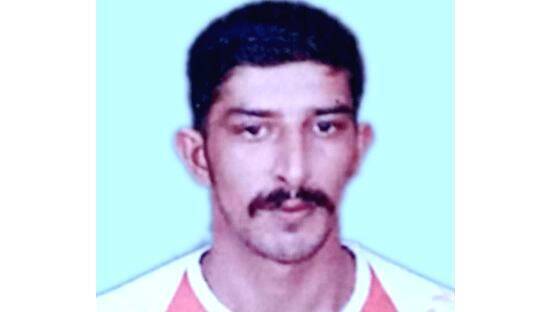 KUMILY: A man was stabbed to death by two youths under the influence of alcohol. The deceased has been identified as Kumily native Lukman Ali (40). The police have arrested Cumbum native Abdul Khader (23) and Rosapookandam native Ajith (22) in the incident. Police said that Lukman Ali was a relative of the arrested youths. The incident happened around 11:30 on Sunday night.
On Sunday evening, Lukman and Abdul Khader had a verbal argument and following this, Lukman man beat Abdul Khader. Later, Abdul Khader and his friend Ajith decided to beat up Lukman. They then attacked Lukman while he was returning from the bar and stabbed him multiple times. After leaving the body on the roadside, the accused crossed the Kerala-Tamil Nadu border and entered Cumbum.
It was some passengers who informed the police about the body lying on the roadside. The police later obtained information about the accused during the CCTV inspection. Later that night, the police went to Cumbum and took the accused into custody.