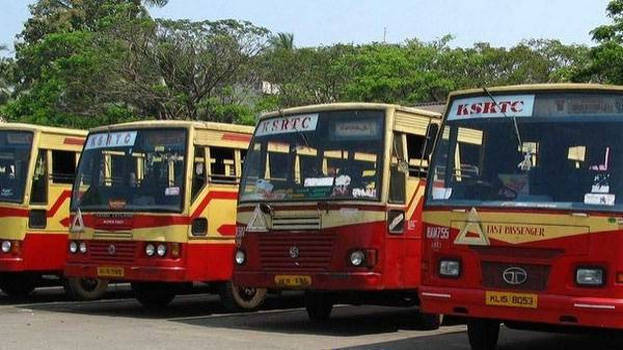 THIRUVANANTHAPURAM: KSRTEA (CITU) is also going to conduct strike to protest against the action of management including payment of salary in installments. Both BMS and INTUC have decided to conduct strike. If CITU is also a part of the strike, they will welcome them. The strike date may be announced later after discussion.
CITU State President Ananthalavattom Anandan, KSRTEA General Secretary S Vinod and Treasurer Gopalakrishnan discussed the issue with Minister Antony Raju for four hours last night but there was no significant progress. In the discussion, the organization leaders reiterated the stance that the employees should be given monthly salary.
During the discussions with the finance department, it was agreed that the government will grant Rs 40 crore immediately. The management is of the stance that the salary can be paid if the government assistance of Rs 50 crore is received correctly.