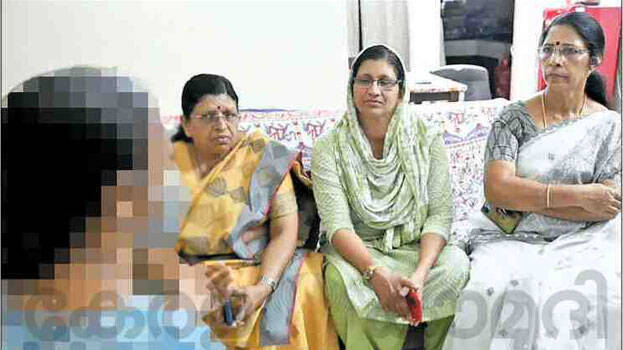 THIRUVANANTHAPURAM: Kerala Women's commission chairperson P Sathidevi made a controversial remark defending the police in the attack on woman in Pattoor. She told the media that the delay in receiving the complaint slowed down the investigation.
The complainant first made a phone call and did not file a complaint. She said that this was the reason for the delay in action from the police. However, when this remark became controversial, Sathidevi visited the complainant's house and stated that there was a lapse on the part of the police.
Meanwhile, MLA KK Rama said that there was a serious lapse on the part of the police in the incident. KK Rama said that it was wrong that the chief of the Women's Commission defended the police. The MLA said this after visiting the victim's house.