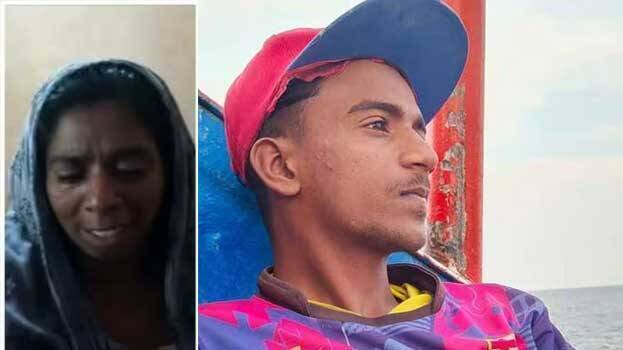 THIRUVANANTHAPURAM: The mother has alleged that the mysterious death of the 17-year-old was due to the administration of drugs. Perumatura native Zulfikar-Rajula couple's son Irfan died this morning. The mother says that Irfan said that some friends smelled some drugs.
A friend took Irfan from home at around 6 pm on Monday. Then at seven o'clock someone dropped Irfan near the house and left. When Irfan reached home, he expressed some discomfort. There was also severe vomiting. Then the mother took Irfan to a nearby private hospital. He returned home after initial treatment, but his condition worsened around 2 am today. He was later taken to medical college but died.
An investigation into Irfan's death has been initiated by the Kadinamkulam police. The body will be cremated after post-mortem.