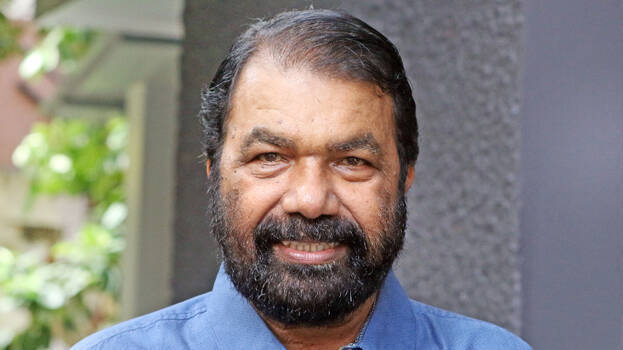 THIRUVANANTHAPURAM: Ministers and MLAs of the ruling front came out criticizing and mocking the opposition who announced a satyagraha strike yesterday in the assembly. Meanwhile, many inside and outside the assembly found it difficult to contain their laughter when minister V Sivankutty said that the Assembly has not witnessed such a protest before. Soon, many came out with posts on social media trolling the minister.
"We all were members of the House once. We too had protested whenever there was an opportunity to stage a protest. However, the Assembly has not witnessed protests similar to the one going on at present. No parallel session was held. We did not stage satyagraha inside the House. We did it outside the Assembly. The opposition is protesting against the police case registered against its MLAs for attacking the Watch and Ward staff," Sivankutty said.
Meanwhile, social media users took up the matter by sharing the footage of Sivankutty's actions in the Assembly while former minister KM Mani presented the budget during the term of the Oommen Chandy government.