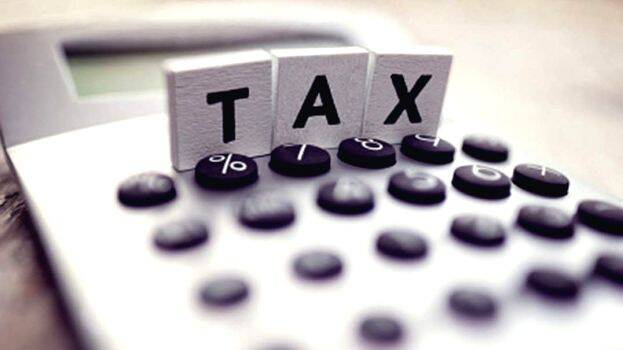 THIRUVANANTHAPURAM: The increase in fuel cess, high building tax, and several others including increased liquor prices were passed by the assembly without discussion. With this, the new rules will come to place from April 1 and it is going to be a tedious run for people in the state.
The increase in the fair price of land and the 8% hike in stamp duty will duly increase the land registration fees to unprecedented levels. The building tax will jump to 5% high annually in accordance with the fair price of the land. With this, the buildings and homes in cities and developed areas will see a quick jump in tax rates.
Homes covering less than 60 square feet of area will be exempted from the new tax rules. The fine for failing to pay the building tax or fees to the local self-department has been increased from 1% to 2%.
Motorbikes in the price range of Rs 1 lakh will have an 11% increase in tax according to the new rules. Meanwhile, the liquor rates in the state will get increased by Rs 20 for every brand.
Failing to pay the fees and tax can also invite the local self-government to confiscate the property. The revenue will go ahead with the recovery process. Adding to this, the service charge for toilets under the corporation has also been increased.