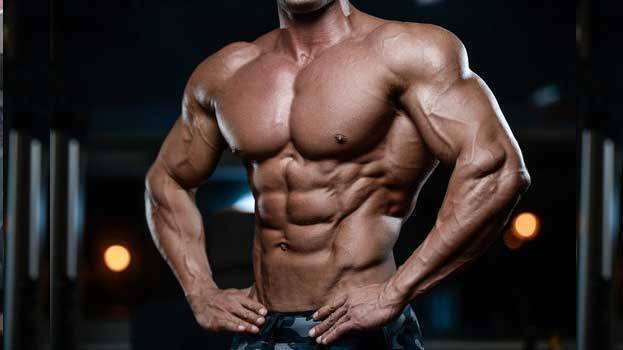 MALAPPURAM: A complaint has been lodged against a trainer for giving drugs including banned ones to a body builder who approached him to boost his strength and add muscle. He approached a doctor after developing various health issues soon after the medicines were injected. The doctor found the issues as the side effects of the medicines. Santhosh of Changaramkulam filed a complaint against the trainer with Tirur DySP.

Santhosh has been going to the gym for over ten years. He decided to boost his strength and add body muscle for a job as a trainer in the Gulf. He approached a trainer in Tirur for this.

Santhosh's complaint said the trainer gave him many drugs to boost the beauty of his body and some were also injected. Among the drugs include ones for cancer and asthma.
The trainer gave Santhosh medicine to reduce heart palpitations, medicine for swelling, medicine for male hormone therapy and Boldenone given to racing horses to cheer them up. Many drugs including Boldenone are banned. Meantime, names on the bottles and boxes of many other medicines given to him were erased. Among the drugs given to Santhosh were drugs that should not be taken by normal healthy people.