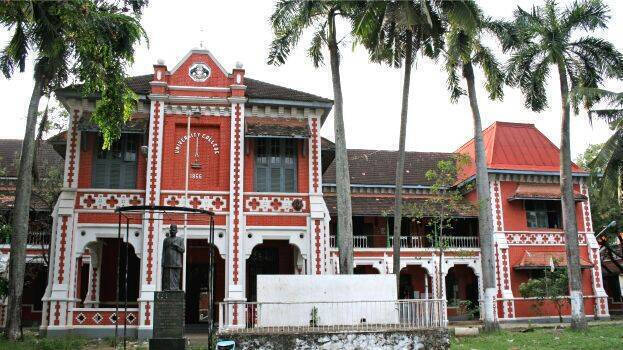 THIRUVANANTHAPURAM: A first year post graduate student of University College was beaten up by a team led by SFI unit leaders for refusing to donate blood. The student attacked is a native of Attingal and a first year Arabic student.
The incident happened Tuesday afternoon. When the SFI activists asked him to donate blood to a patient, he refused citing health issues. The activists asked him to inform this to the SFI unit leaders in their office. He was attacked severely when he refused to pay heed to their order.
The student has been admitted to the General Hospital. His parents did not file a complaint following the threat of the leaders. They also feared that it would affect their son's further studies. The student attacked graduated from a college in Hyderabad.