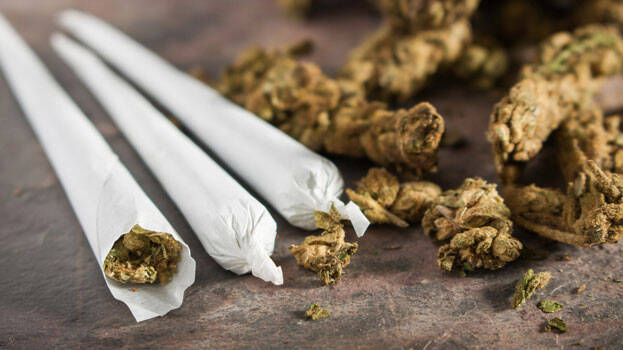 KANNUR: Kannur Range Excise Inspector Sinu Koillyath and his party arrested a native of Odisha with five kilos of ganja from the Kannur old bus stand area. 23,300 rupees was also seized from the accused named Bikas Malik. Excise had received information that kilos of ganja from Orissa were being brought to Kannur and sold in small packages in areas near Ayikkara of Kannur. Based on this, investigations were carried out to reach the accused. The 33-year-old accused was caught by the excise team at 9.40 pm last night.
Preventive Officer Sarvajnan MP, Grade Preventive Officer Dinesan PK, Senior Grade Excise Driver Ajith C, Civil Excise Officers Rajithkumar N, Sajith M, Roshi KP, and Anish P were also present at the party.
A team led by Neyyattinkara Excise Circle Inspector AP Shahjahan and the IB party jointly arrested a native of Vizhinjam who was trading ganja among migrant workers. A 22-year-old youth named Nitin from Koliyoor was arrested with 1.3 kg ganja. Ganja kept a polythene cover inside a shoulder bag was seized from him. A ganja case is also pending against him in Andhra Pradesh.
IB Preventive Officer K Shaju, Preventive Officer S Shajikumar, Civil Excise Officers SP Anish Kumar, UK Lal Krishna, N Subhash Kumar, V Vijesh, HG Arjun, VJ Anish, and Driver Simon were also present at the party.