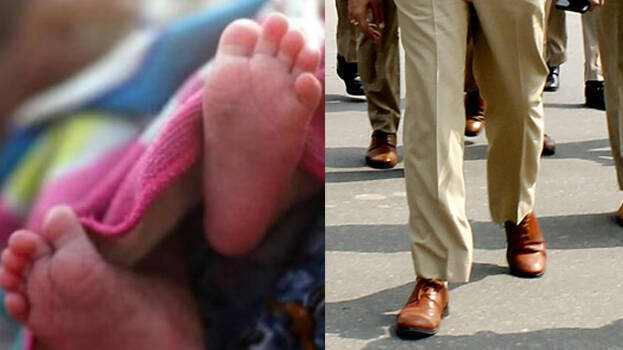 RANCHI: Jharkhand Chief Minister Hemant Soren ordered an investigation after a newborn baby died allegedly after being crushed under police boots during a raid at Giridih in Jharkhand. The baby boy died was four-days old. The incident happened when the police went to a house in Giridih to execute two non-bailable warrants issued by the court.

The baby's relatives alleged that he died after being crushed under police boots when they were searching the house. No external injuries were found on the baby's body. Giridih superintendent of police Amit Renu said that only after the postmortem report comes, can say what actually happened.

He said there is no proof for the allegation and if it is found to be true, action will be taken. He said the postmortem will be conducted by a team of doctors under the supervision of a magistrate with proper videography. The were six cops in the team for the search. Reports said that a case has been registered against them.

The police came to arrest the baby's grandfather Bhushan Pandey and another person. He alleged that the police officials, who reached his house at 3.20 am, killed his grandson. The video of it has gone viral on social media. Following this, the chief minister ordered for a probe.