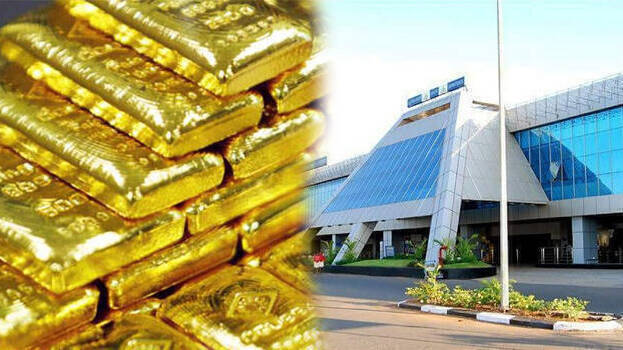 MALAPPURAM: Three persons were arrested, with gold having a total worth of Rs 1.30 crore, at Karipur airport.
The arrested have been identified as Nooruddin, a native of Kalikkavu, Kasaragod native Abdul Salam and Puthuppadi native Hussain.
Nooruddin tried to smuggle gold by hiding it inside his underwear. The gold was hidden inside an Airpod, inside a belt and in the form of an attachment inside a container. Hussain tried to smuggle gold weighing 28 grams in small packets. As per reports, the accused were promised Rs 20,000 to 70,000 to smuggle gold.