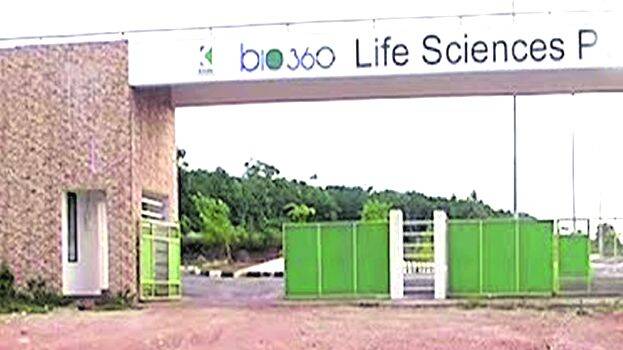 THIRUVANANTHAPURAM: A cabinet meeting decided to open science parks near International airports in Thiruvananthapuram, Kochi, and Kannur. Each project will have a total cost of Rs 200 crore and will have a dimension of 200 square feet.
For Kannur science park, the principal associate university will be the Kannur university, for Kochi, it will be the Cochin university of science and technology and when it comes to Thiruvananthapuram, it will be Kerala university. Kerala State Council for Science, Technology, and Environment was assigned as the special purpose vehicle for the scheme. Kerala information technology infrastructure will move with the land-acquiring process.
A nine-member consulting group chaired by ex-officio principal secretary Dr. K P Sudheer has been formed. A resource team will be selected to ensure the proper working of the park. The fund will be taken from KIIFB. The move for the parks was earlier announced during the 2022-23 budget session.