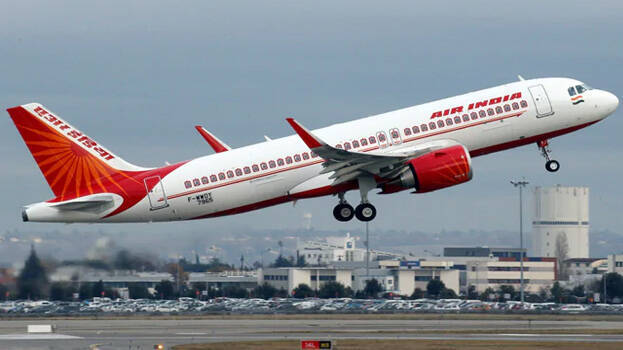 SHANGUMUGAM: A man who tried to grope a woman on board a flight was 'handled' by the other passengers. The incident took place on an Air India Express flight from Muscat to Thiruvananthapuram on Thursday evening. The police arrested the assailant, but he was released after the woman said she had no complaint.
The incident is as follows: A resident of Thiruvananthapuram, tried to molest a Pathanamthitta native woman who was with her husband. The woman informed her husband about this. When the husband questioned this, the man tried to attack him. After this, other passengers on the plane restrained the assailant and forced him to sit.
After the flight landed, the airline officials lodged a complaint with the airport manager. The woman and her husband then informed the airport manager that they want to lodge a complaint. The airport authorities detained the assailant and handed him over to Valiyathura police. The police directed the complainants to reach the station and informed the relatives of the assailant. The relatives of the man spoke with the woman and her husband and resolved the incident. As the woman informed that she has no complaint, the man was warned and released.