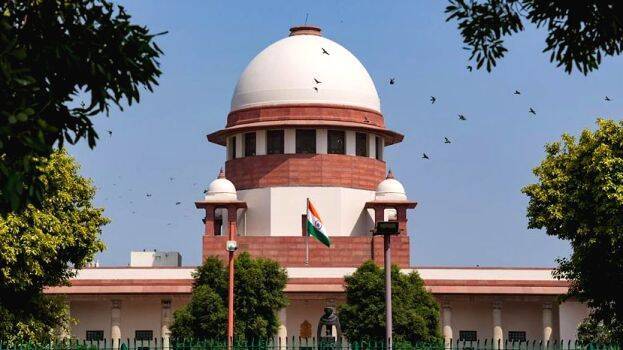 NEW DELHI: 14 opposition parties, including the Congress, have approached the Supreme Court alleging that the central government is using ED and CBI to hunt down political opponents and that democracy is in danger. The Trinamool Congress, which has taken the stand that it will contest the 2024 Lok Sabha elections alone, has also become a party to the petition.
The opposition approached the Supreme Court in the context of the Surat court verdict against Rahul Gandhi. Congress leader and lawyer Abhishek Singhvi brought the matter to the notice of Chief Justice DY Chandrachud. Opposition parties have the feeling that the central government is misusing the ED and CBI. 95 percent of cases registered by central agencies are against opposition leaders. This is evident from the figures before and after 2014. The use of ED and CBI against political opponents has endangered democracy. Abhishek Singhvi also demanded that guidelines be issued for arrest, remand and bail.
Chief Justice DY Chandrachud assured that the matter will be considered on April 5. The parties that approached the SC are Congress, Trinamool Congress, Janata Dal (United), Bharat Rashtra Samithi, Rashtriya Janata Dal, Samajwadi Party, Shiv Sena (Uddav Thackeray wing), National Conference, DMK, NCP and Left parties.