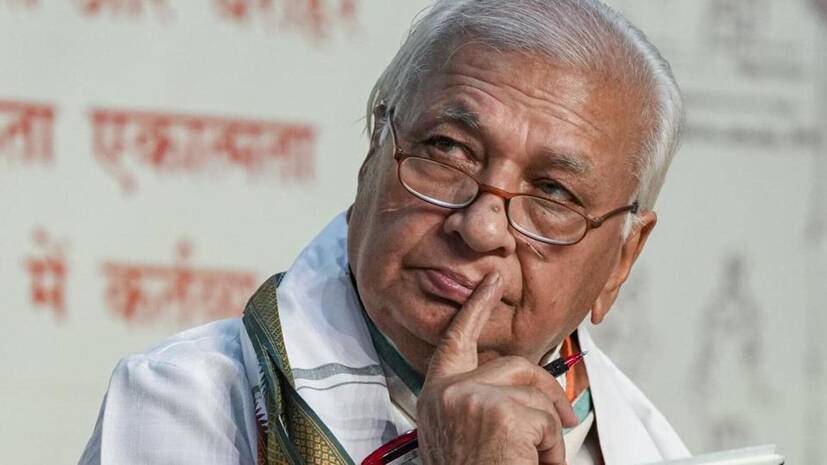 THIRUVANANTHAPURAM: The Governor has been hit back by the High Court for his decisions which violated the university rules and laws on the grounds of 'withdrew the pleasure'. 15 nominated members were expelled for not attending the Senate meeting to decide the representative for the Kerala VC appointment search committee. The rule of giving notice and opportunity to show cause was not followed.
A one-fifth (21 members) is required for a quorum in the 102-member Senate. Only 13 people including the VC and 10 UDF members attended the meeting. The meeting adjourned without a complete quorum. They were fired in anger as they were summoned for the next meeting even after the Governor withdrew the 15 nominated members.
The High Court stopped the Governor's order freezing the decisions of the Technical University Syndicate and Board of Governance for non-compliance. The governor froze the decision to postpone the implementation of the transfer order and appointing a sub-committee to monitor the day-to-day activities of VC Prof Ciza Thomas.
Protocol has not been followed
The Governor gave 24 hours to issue the order when the VC informed that the recall of 15 senators in Kerala cannot be implemented as it is not legal. After this time, the Principal Secretary was called and directed to issue an extraordinary gazette notification.
Governor's decisions on University matters are passed by VCs and Registrars. It is not customary for the Principal Secretary to issue orders.
Governor to appeal
Raj Bhavan has said that it will appeal against the High Court order stopping the expulsion of 15 senators.