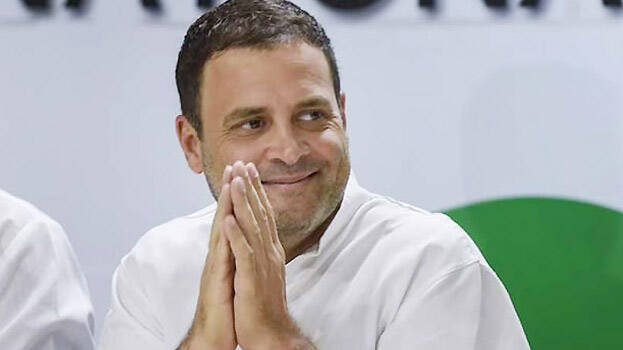 NEW DELHI: The Congress, which is preparing to face the central action of disqualifying Rahul Gandhi from the post of MP, legally and politically, will organize a nationwide protest on the issue. The decision was taken in a meeting held yesterday evening under the leadership of party president Mallikarjun Kharge. A block-level protest will be held from Monday. A protest was organized yesterday under the leadership of various PCCs.
It is indicated that it has also been decided to approach the Supreme Court if the Election Commission announces by-elections in Wayanad constituency. At the same time, the cancellation of Rahul's Lok Sabha membership after his conviction in a defamation case has left the Congress leadership in dismay. The leaders are of the opinion that the matter was brought to a stalemate because they did not realize the importance of the case in Surat. But the party is moving to defend things cautiously.
Sources in the party had said that they would file an appeal against the Surat court verdict, but they have not filed an appeal till yesterday. With the Lok Sabha Secretariat's order of disqualification, they will wait to know the position of the Election Commission. Former President Sonia Gandhi, former Union Minister P Chidambaram, party general secretaries Priyanka Gandhi, KC Venugopal, Jairam Ramesh, Rajeev Shukla, Tariq Anwar, senior leaders Anand Sharma, Ambika Soni, Mukul Wasnik, Salman Khurshid and Pawan Kumar Bansal attended the meeting.
Protest along with opposition parties
The Congress is also planning to organize a massive protest inside and outside the Parliament along with the opposition parties. Mallikarjun Kharge called a meeting of opposition party leaders yesterday. However, Mamata Banerjee's Trinamool Congress and Nitish Kumar's JD(U) were conspicuously absent.