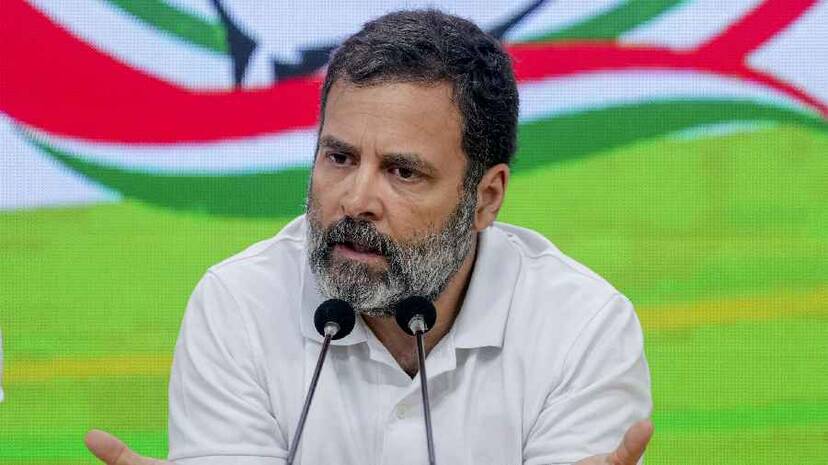 NEW DELHI: The fact that the entire opposition parties have forgotten their differences and got united in opposing the action against Rahul Gandhi will upset the BJP in the days to come. Despite their differences with the Congress, Mamata Banerjee's Trinamool Congress, Arvind Kejriwal's Aam Aadmi Party, Samajwadi Party and Left parties came out in sharp criticism of Rahul Gandhi's disqualification.
Mamata said that the BJP is targeting opposition leaders in Prime Minister Modi's new India. While BJP leaders with criminal backgrounds are inducted into the cabinet, opposition leaders are disqualified for their speeches. Mamata also pointed out that this is the downfall of democracy.
Arvind Kejriwal criticized the court verdict and the subsequent swift action by the Lok Sabha Secretariat. "They want to create such an environment that there is only one party and only one leader left in the country. They want all the other leaders and parties to be finished. This is called dictatorship. The Modi government is more dangerous than British rule," Kejriwal said.
Sitaram Yechury (CPM): The action against Rahul is condemnable. This is apart from the ED/CBI abuses against the opposition. Such tyrannical attacks must be resisted and defeated.
Shashi Tharoor (Congress): Stunned by the rapidity of the disqualification process. This is politics with the gloves off and it bodes ill for our democracy.