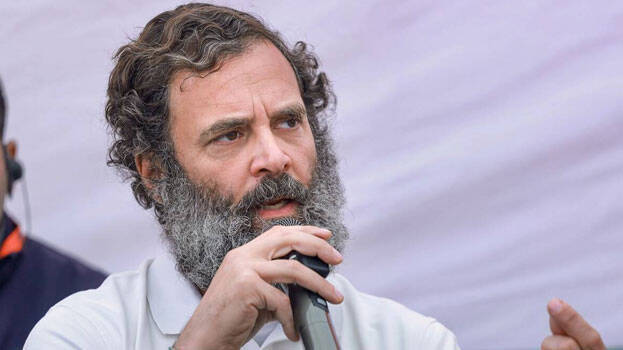 NEW DELHI: Congress is planning to conduct nationwide protests against disqualification of Rahul Gandhi. The decision has been taken to strengthen the protests citing that the action is part of BJP's revenge politics. Rahul Gandhi will meet the media today. At the same time, the BJP's move is to run a campaign accusing Rahul of insulting the OBC community.
Modi community belongs to OBC category. The BJP's stance is that Rahul Gandhi insulted the Modi community in his speech in Kolar. The BJP has started a nationwide campaign to keep the OBC community in their side. The OBC Morcha leaders will conduct a nationwide campaign in this regard from today.
The Congress is of the view that Rahul Gandhi's disqualification is revenge for criticizing the central government, including the Adani issue. Congress has stated that Modi and BJP are afraid of Rahul Gandhi's name in 2024. People will be convinced that Rahul was unfairly disqualified. Rahul Gandhi's disqualification has led to unity among the opposition. Parties like Aam Aadmi, TMC, BRS, which kept a distance from Congress, came forward in support of Rahul.