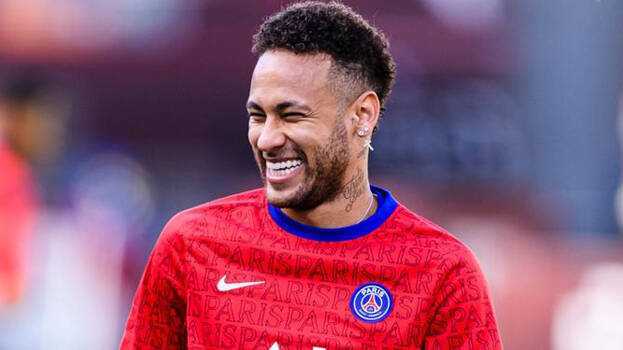 Kerala is often touted as the cradle of Indian football. The north terrain mostly covering the districts of Kozhikode and Malappuram are tad more fervent when it comes to football than other districts. The Qatar world cup saw Kerala emerge into global recognition for the intense celebrations and the life-size flex boards created in villages in tribute to their favorite footballers. Now breaking all barriers, football has reached the exam halls in Kerala. In the annual exams for fourth-standard students, a question was to prepare the biography of football icon Lionel Messi. The faculties had thought about the answers since Messi sits as a common name after Argentina scripted a triumph in Qatar, which will make it easier to convert it to words.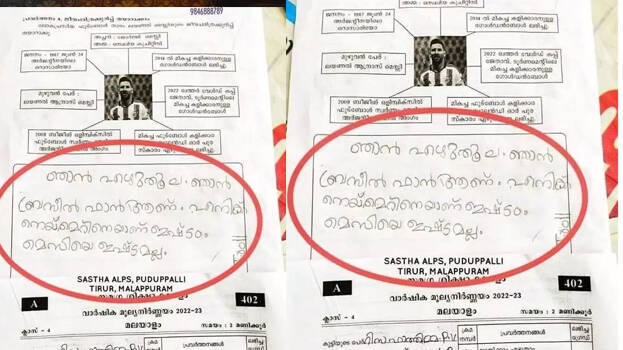 However, they were in for a shock as one student wrote an answer that is currently doing the rounds on social media.
" I am a Brasil fan. I like Neymar, but I don't like Messi" This answer from a student in Tirur Puthupally Sastha LP school has gone viral among netizens in Kerala.