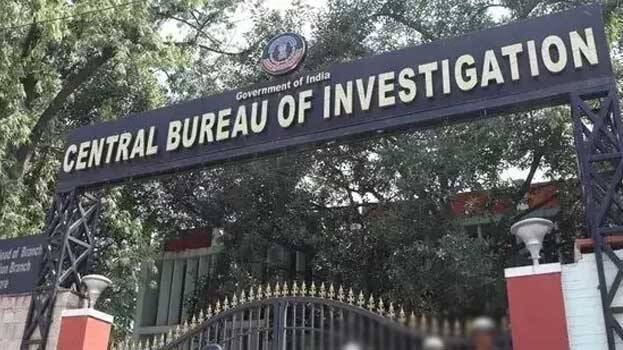 GANDHINAGAR: An officer arrested in a bribery case committed suicide in CBI custody. The incident happened in Gujarat. Jawri Mal Bishnoi, Joint Director of Foreign Trade, Rajkot took his own life. CBI had arrested him yesterday in a bribery case. He jumped down from the fourth floor of the CBI office while being interrogated in this regard.
According to the complainant, six files containing all the necessary documents were submitted to the Office of the Director General of Foreign Trade, Rajkot, in order to obtain the NOC for obtaining a bank guarantee of Rs.50 lakhs. Bishnoi had demanded Rs 9 lakh from the complainant for issuing the NOC. He told the complainant that he should pay five lakh rupees in the first installment and the balance should be paid when the NOC is handed over.
The complainant then informed the CBI and the officer was caught while accepting the bribe of Rs.5 lakh. Bishnoi's house and office were raided yesterday. Later today, Bishnoi jumped from the building while being interrogated at the CBI office.