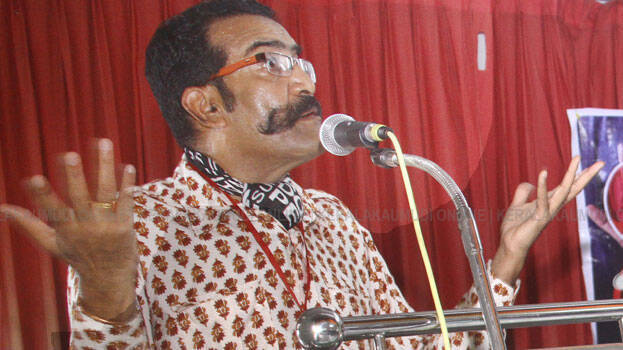 "I visited Indore- India's cleanest city last month. At that time, I never thought that there would be such a problem due to garbage in Brahmapuram", says retired IPS officer Rishiraj Singh. He said he was surprised to see the waste management in this city in Madhya Pradesh.
"Indore has been named the cleanest city in the country for the sixth time in a row. Indore manages 1,900 tonnes of garbage per day (in Kochi it's only 390 tonnes) and later, through processing, uses it as fuel for buses and makes crores of rupees in revenue."
"850 vehicles collect waste from homes and institutions and sort it into six categories. 8,500 employees work in three shifts to keep the city clean. Wastewater is treated in three separate plants and reused for the purposes and construction of 200 public gardens and farms."
"Efforts have also been made to set up portable composting units near establishments that generate large amounts of waste, such as hotels and apartment complexes."
Public participation
People sort their household waste before giving it to the waste collection workers. This will make the job of cleaners easier. Indore has achieved this kind of public participation, which is not the case in many other cities, by providing the people with everything they need. For example, a helpline is in place where city dwellers can complain about urban problems like water and mosquitoes. This proactive response to people's grievances helps the government to gain their trust.
Autorickshaw drivers, vendors and pedestrians also take great care in keeping the city clean.