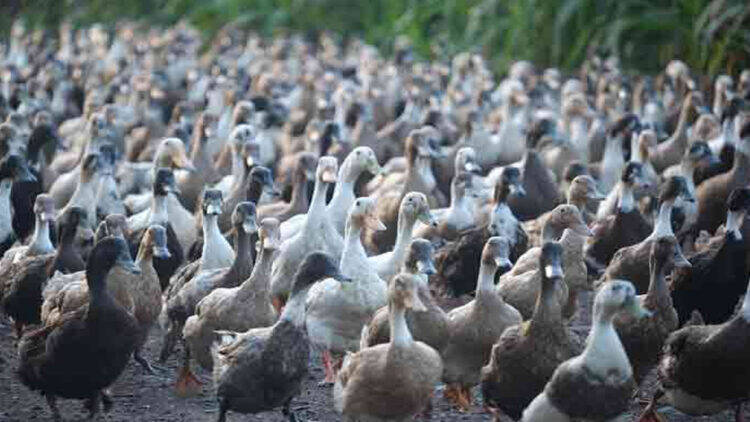 ALAPPUZHA: The project 'Kuttanadan' envisaged by the Animal Husbandry Department during the term of the Oommen Chandy government to turn ducks into value-based products and bring them to the market through Kudumbashree units has reached nowhere. Although Ramesh Chennithala, the then Home Minister, inaugurated the project at the district level, nothing happened apart from initial operations in Kainakary and Muhamma. The aim was to start units in Pallippad, Chennithala, Kainakary and Muhamma.
Small farmers will establish units with Kudumbashree. The Animal Husbandry Department will provide a subsidy of Rs 7 lakh for each unit. Marketing of edible eggs, hatching eggs, processed meat and ducklings were intended. Ducks of the 'Chara-Chemballi' species in Kuttanad were considered as superior species. The project aimed to avoid foreign interference in the market and ensure additional income for Kudumbashree.
Bird flu becomes villain
The farmers will benefit only if the ducklings are matured for meat within three months. However, the bird flu, which is recurring every year, is creating a crisis. The farmers are only receiving compensation to cull infected ducks.