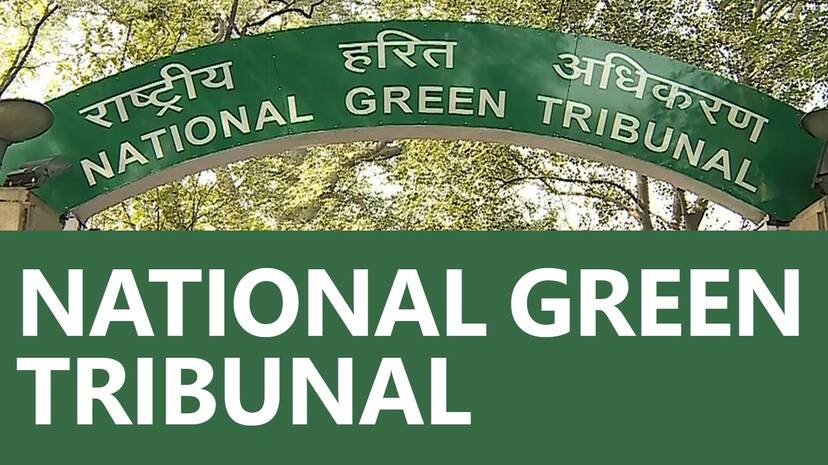 Action plan should be prepared and implemented within six months.
The amount can be recovered from those responsible.
NEW DELHI: The National Green Tribunal has fined the Kerala government Rs 100 crores for the failure to protect the wetlands of Vembanad - Ashtamudi. This is even before the controversy has settled for fining Kochi Municipal Corporation an amount of 100 crores for the Brahmapuram fire. A principal bench headed by Justice AK Goyal pointed out that the state government had failed to take drastic measures to protect the environment.
The wetlands of the Vembanat-Ashtamudi backwaters are included in the Ramsar site of international importance. But KV Krishnadas approached the Green Tribunal alleging administrative failures on the part of the government to protect them. The tribunal stated that the severe pollution in the Ashtamudi-Vembanath backwaters has been ascertained according to the information presented by the State Pollution Control Board. Matters were inquired through video conference with Additional Chief Secretary. The tribunal observed that the steps taken by the state government were not sufficient to address the problem.
The amount should be credited within one month to the account under the control of the Chief Secretary. The action plan for environmental protection in the region should be prepared and implemented within six months. The Chief Secretary may recover the amount from the responsible officers, departments, institutions, and individuals. The tribunal also clarified that departmental or prosecution action can be taken.