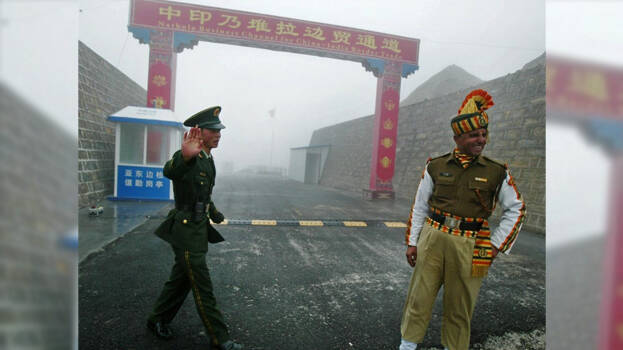 ITANAGAR: The central government has started the process related to the construction of a new bridge near the Line of Control in Arunachal Pradesh. The central government has invited bids for the construction of the new bridge. The project is worth Rs 199 crore. The new bridge, which will provide more transportation facilities for the military and paramilitary groups and local residents, is being constructed as a part of infrastructure development in the border area.
The new bridge will facilitate the smooth delivery of heavy equipment, including weapons, to the Line of Actual Control in case of an emergency. Therefore, the central government sees the construction of the bridge as very important to prepare an apt defense against China's invasion at the military level. Once the bridge becomes a reality, small artillery and troops can be transported to the border in less time under adverse conditions.
It is estimated that once the new two-lane bridge becomes a reality, there will be a difference of 180 km in the travel distance from the existing one. The construction of the 386-meter bridge is expected to be completed within the next three years.