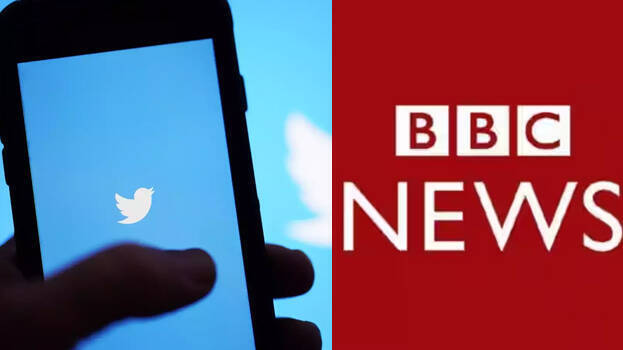 NEW DELHI: BBC News' Punjabi Twitter account has been blocked in India. It is reported that the action is related to Khalistani leader Amritpal issue and Sikh protest. Twitter also clarified that the account was suspended following the instructions of the authorities. But the BBC has not yet commented on the incident.
The Income Tax Department had conducted an inspection at the BBC offices in Delhi and Mumbai following the documentary controversy related to the Gujarat riots. A huge protest was raised against the raid conducted without even allowing the employees to go home. The British government also came out in strong support of the BBC on the raid.
"The BBC criticizes the British government. The opposition is also criticized. The government believes it is important for the BBC to have the freedom to do so. BBC is operationally and editorially independent.", said David Rutley, Parliamentary Under-Secretary at the Foreign, Commonwealth and Development Office (FCDO).