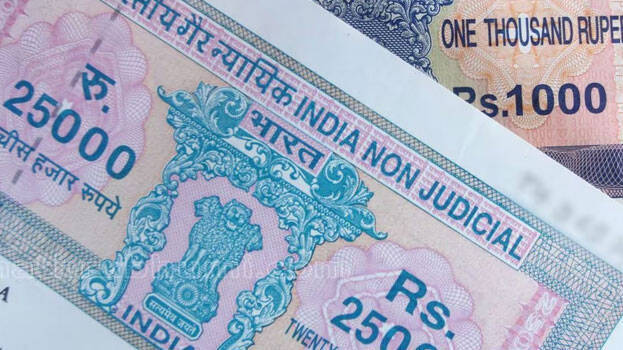 THIRUVANANTHAPURAM: The registration department is having a good time as people scramble for land registration before the increase in the fair value of land from April 1. The department's revenue in March is likely to cross Rs 600 crores as it has touched Rs 550 crore till yesterday. In the same month last financial year, the revenue was Rs 400 cr. The fair value of land has been increased by 20 percent in the budget. Accordingly, the stamp duty and registration fee will increase from April 1.
The total revenue for the current financial year is expected to exceed Rs 5300 crores. The revenue in 2021-22 was Rs 4431.88 crore. An average of 80,000 registrations were done in 315 sub-registrar offices in a month. In March, this may cross one lakh.
Many who reached the sub-registrar offices in the past few days had to return without getting a token. A total of 38 tokens will be given per day. Meanwhile, the server also faced issues. Most are registrations are between family members (wills).
Certain techniques
If sale deed is prepared before March 31 and the corresponding stamp is purchased, the registration can be done within four months. Many have also resorted to this alternative to avoid the extra expense and rush at the registrar's offices. Stamp duty of 8% of the land price, stamp duty and registration fee of 2% needs to be paid.