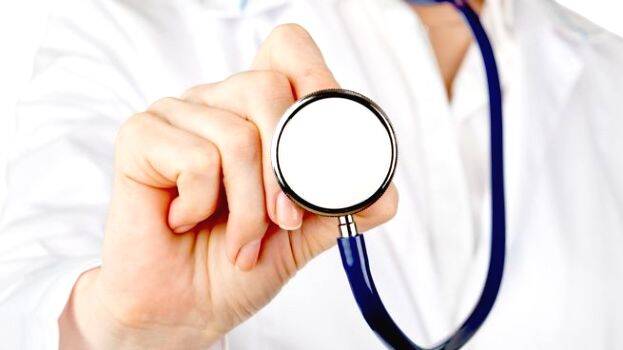 NEW DELHI: The Supreme Court has allowed final-year medical students who have returned from Ukraine to take their exam in India. Two chances will be given. The action of the bench headed by Justice BR Gavai is in response to the demand of MBBS students to provide an opportunity for further studies and writing exams in the country. The center's stand was that one chance to write the exam in the country can be given. However, the court made it two chances. More than 20,000 students including 3000 from Kerala will be benefitted from this.
The action is on the recommendation of an expert committee appointed to study the problems of students. According to this, students can write the exam on the syllabus of the National Medical Council. The theory exam will be similar to the medical exam in the country. The practical exam will be conducted in government medical colleges. The committee also recommended that students who have passed both theory and practical must do two years of internship.
The Center stated that such a decision was taken in view of the special situation. The Supreme Court accepted the recommendations and disposed of the petitions of the students. The Center told the court that they cannot enroll in any medical college in India until the exam is written.