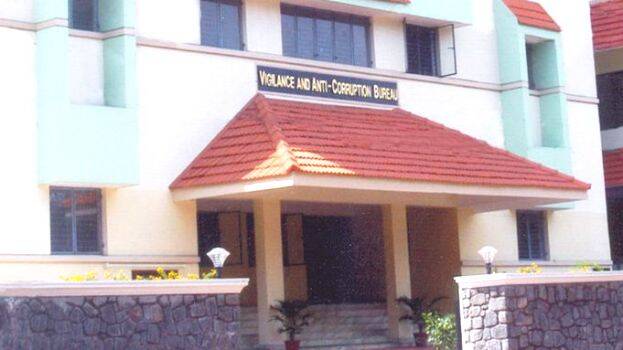 THIRUVANANATHAPURAM: The vigilance conducted operation health-wealth in the food and safety department found big anomalies and corruption running unhindered in the department. The Thiruvananthapuram assistant food commissioner's office has more than 53 files not yet in the register but is hoarded up in the office. The sudden raid conducted in the food safety commissioner's office and assistant t commissioner's office found no follow-up process taken against hotels and restaurants earlier penalized.
It is mandatory to prosecute the hotels and restaurants caught with stale food or working in unhygienic conditions. However, the officers in the department are not moving any fast in acquiring the commissioner's approval for the case which eventually will help escape the people being caught for the crime. Many such hotels are being saved by insiders within the department as they deliberately drag the case to avoid prosecution of the culprits caught.
The lab findings should give results within 14 days, but no such proceedings are on move in the department. In Kasargod, it has been three months and the test results are not yet out. Likewise, many such cases are piled in labs awaiting results. The vigilance head Manoj Abraham said a detailed report will be soon handed over to the government.