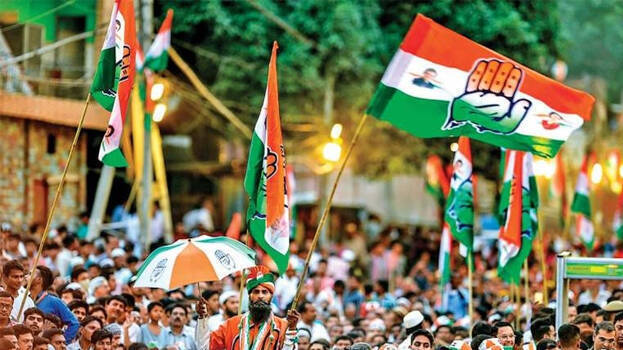 BENGALURU: The voter survey report favors Congress to return back to power in Karnataka. The ABP-ZEE voter survey foretold the congress to win nearly 127 seats to return back to the political throne in the capital Bengaluru. Out of the total 224 seats, the survey showed the BJP winning only 80 seats.JDS, another strong presence in Karnataka will grab near to 35 seats in the election.JDS during the last election made up an alliance with congress.
Near the Hyderabad-Karnataka region, the congress will be in pole position with 44% votes. The Mumbai-Karnataka region will be a close call with the survey saying the congress to get near to 29 seats while BJP will have almost 25 seats. Meanwhile, the Manguluru, Udupi region will see a BJP rise with 46% of votes for the saffron party.
In central Karnataka, congress will get near to 41% of the votes while BJP will have 38%. Meanwhile, the JDS leader and former Karnataka chief minister H D Kumaraswamy said the people of the state will select a third alternative but not congress or BJP.