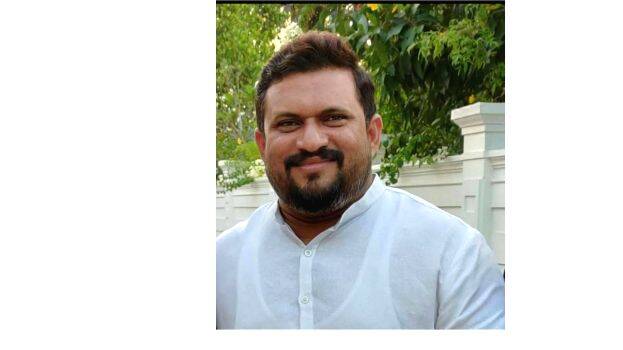 NEW DELHI: Lakshadweep MP Mohammad Faisal got restored back as a parliamentarian before a supreme court hearing. The Lok Sabha secretariat also revoked the disqualification of the member on Wednesday. Earlier, the Kerala high court suspended his conviction and 10-year sentence in a criminal case. The politicians and the NCP officials are currently pondering over the next move for the Lakshadweep politician.
If the supreme court rejects the HC order, then Muhammed Faisal will lose his role as a representative from Lakshadweep.
Meanwhile, talks are in place comparing the predicament of Faisal with that of Rahul Gandhi. Law experts say it is shame to compare both cases since Faisal is charged with murder while Rahul Gandhi was charged with defamation. Gandhi can easily go for an appeal and can possibly draw a stay order from the court. Faisal on the other hand needs to have some stroke of luck to surpass the shackles of law since the murder charges will be too strong to evade. The supreme court order on Faisal will determine his political career in the coming times.