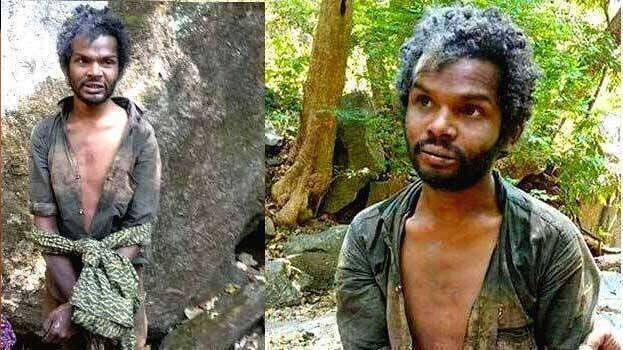 MANNARKKAD: The verdict in the Attappady Madhu murder case will be pronounced on April 4 by the Mannarkkad Scheduled Castes and Scheduled Tribes Court. The case is that Madhu, a mentally unsound tribal youth near Mukkali was beaten to death on February 22, 2018 by a mob for theft of food items.
The trial of the case was completed after five years of his death. Witness defection was the biggest challenge the prosecution faced since the trial began. The prosecution was able to prevent defection to some extent with the implementation of the Witness Protection Act. The accused in the case are 16 from Mukkali, Anamooli and Kallamala areas. The court examined 100 of the 129 witnesses. 24 of them defected. 77 people testified in favor. Witnesses 10 to 17 gave confidential statements before the magistrate. Mannarkkad Scheduled Castes and Scheduled Tribes Court Judge K M Ratheesh Kumar completed the trial proceedings of the case under the supervision of the high court.
Witness examination started on April 28 in 2022. The inquest witness Vellankari was first examined. Advocate Rajesh M Menon was appointed as the special prosecutor. The trial court had canceled the bail of 12 accused after finding that there had been deliberate defection. After the accused approached the high court, the trial court stayed the order cancelling the bail of one person. The accused were granted bail on October 20 in 2022.