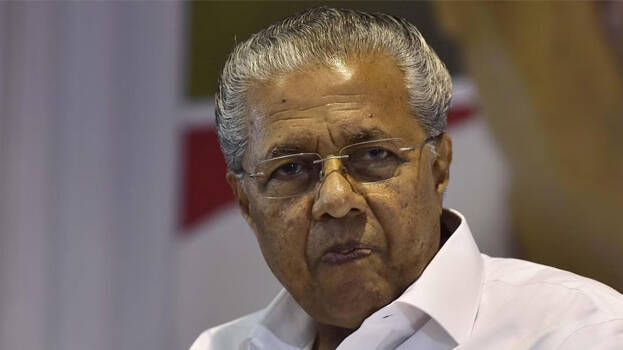 THIRUVANANTHAPURAM: The Lokayukta will pronounce its verdict tomorrow in the relief fund misappropriation case against Chief Minister Pinarayi Vijayan. The verdict comes a year after the trial. RS Sasikumar, a former syndicate member of Kerala University, who is the complainant, said that this is welcome.
The complainant stated that if the verdict is in favour of the government, he will approach the high court. Sasikumar had earlier approached the High Court against the delay in the verdict. If the verdict goes against Pinarayi Vijayan, he could even lose his position as the CM.
According to the case, Rs 25 lakhs given to the family of late NCP leader Uzhavoor Vijayan, eight lakhs to settle the debts of the family of late Chengannur former MLA KK Ramachandran Nair, and Rs 20 lakhs to the wife of civil police officer Praveen, who died in an accident involving the pilot vehicle of CPM former state secretary Kodiyeri Balakrishnan is nepotism and corruption. The plea demands that this amount should be collected from those who participated in the cabinet meeting and they should be disqualified. The hearing in the case was completed on March 18, 2022.