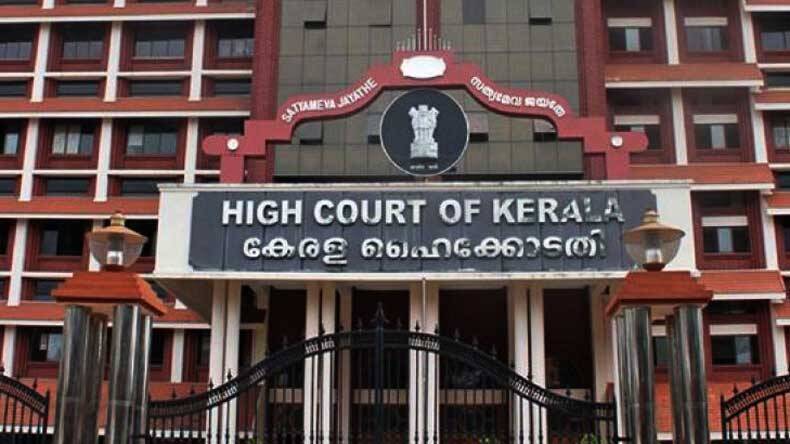 KOCHI: In a rare move, the Kerala High Court collegium has submitted two lists for the appointment of High Court judges. The Collegium was not able to reach a consensus on the names to be considered which might result in a setback on the appointments.
The collegium members Chief Justice S Manikumar and Justice SV Bhatti have given a list along with another list by Justice K Vinod Chandran, who was a member of the collegium, expressing his disagreement with the appointment of two, has been given to the Supreme Court collegium. The Supreme collegium will either approve the names in both lists or suggest a new list.
After a gap of two years, the High Court collegium met on March 17 to recommend the names of those to be appointed to seven vacancies among judicial officers.
Chief Justice's list and J Vinodchandran's omission
The list approved by Chief Justice Manikumar and Justice Bhatti includes MB Snehalatha (Principal District Judge, Kannur), PJ Vincent (Officer on Special Duty, High Court), C Krishnakumar (Principal District Judge, Kasaragod), Johnson John (Principal District Judge, Kalpatta) and G Girish (Principal District Judge, Thalassery). Judge), C Pradeep Kumar (Ernakulam Additional District Judge) and P Krishnakumar (High Court Registrar General). But Justice K Vinod Chandran excluded PJ Vincent and C Krishnakumar from this list. KV Jayakumar (High Court Vigilance Registrar) and P Syedalavi (Moovattupuzha Vigilance Court Judge) were included instead. Justice K Vinod Chandran also recorded the reasons for excluding the two persons.