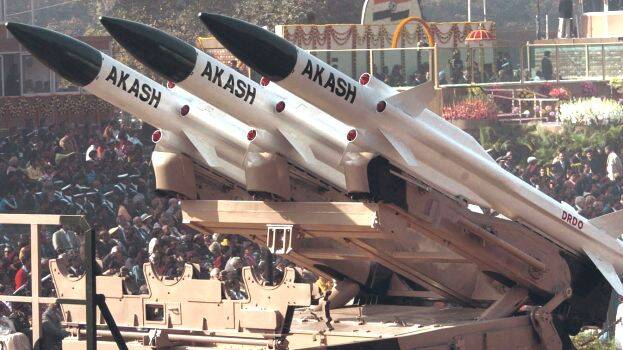 NEW DELHI: The Ministry of Defense and Bharat Dynamics Ltd signed a contract worth Rs 6,000 crore to supply the upgraded Akash air defense missile system to the Indian Army. Akash missiles will further support the army in countering enemy aircraft and drones along the border. The Aakash defense system will be effective in areas with extreme cold at high altitudes, such as Ladakh which shares the border with China.
The missile can be deployed at an altitude of up to 4,500 meters and can destroy targets at a distance of 25 to 30 km. A new indigenously developed radio frequency seeker will also help pinpoint the target. Ground systems have also been revised.
BrahMos for the Navy
Defense Ministry and BrahMos Aerospace Pvt Ltd have signed a contract worth Rs 1700 crore for the procurement of Maritime Mobile Coastal Batteries and BrahMos Missiles for the Navy. These will be made available to the forces from 2027 onwards.