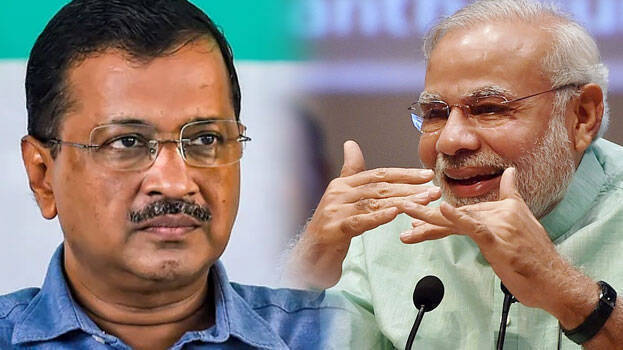 NEW DELHI: The Gujarat High Court has quashed the order directing the Gujarat university to reveal details of Prime Minister Narendra Modi's degree. The court dismissed the order saying that the degree information was not required. The court also imposed a fine of Rs 25,000 on Delhi Chief Minister Arvind Kejriwal for asking the details. Kejriwal has to deposit the money with the Gujarat State Legal Service Authority.
In 2016, the Central Information Commission directed the university to release the graduation certificate of Prime Minister Narendra Modi. The university then approached the High Court. Appearing for the university, Solicitor General Tushar Mehta argued that there is no need to disclose the Prime Minister's degree details to any third party.
But senior advocate Percy Kavina, who appeared for Kejriwal, pointed out that election nomination forms listed educational qualifications. "We are asking for a degree certificate, not his marksheet,". The Information Commissioner asked the Prime Minister's Office to provide a copy of the certificate. Kavina also asked why the university approached the court.