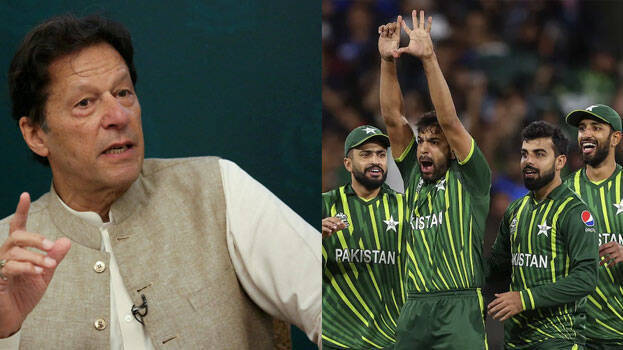 ISLAMABAD: Imran Khan said that Pakistan is not worried if India does not allow them to play IPL. Former Pakistan Prime Minister and cricketer Imran Khan stated that it shows India's arrogance. He also criticized that the BCCI's ability to generate more funds is the reason for this.
"There is a lot of arrogance in the way India now behaves in the cricketing world as a superpower. Because of their ability to generate a lot of funds, more than any other country, I think they almost dictate now as a sort of the arrogance of a super power of who they should play and who they shouldn't.", Imran Khan said.
The BCCI had invited Pakistani players for the first IPL in 2008. But after the Mumbai terror attack in the same year, Pakistan was banned from T-20 matches.