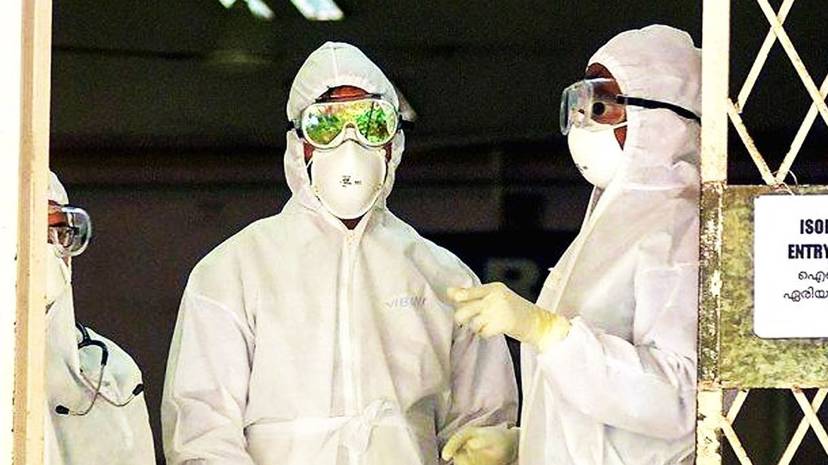 NEW DELHI: Central Minister for Health has clarified in Lok Sabha that the source of Nipah virus was identified.
Immediately after the outbreak, the National Institute of Virology (NIV), Pune deputed special teams to collect samples from Pteropus or fruit bats, which are the main reservoir for the Nipah virus disease, the Central Minister for Health told the Lower House of Parliament.
"Out of 36 bats tested for Nipah, 12 were found to be positive for anti-Nipah bat IgG antibodies," he said.
Vardhan said a total of 50 suspects were identified and all of them tested negative for Nipah.
A total of 330 contacts are being followed up on a daily basis and no new case has been reported, he said.