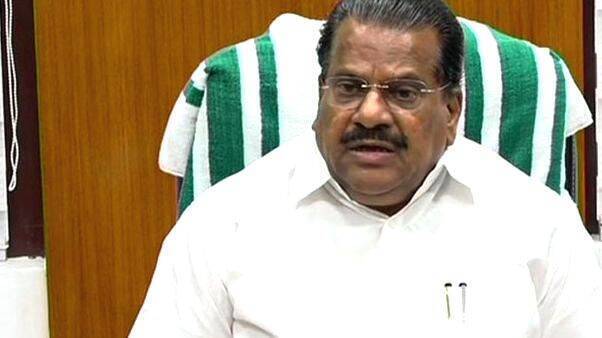 THIRUVANANTHAPURAM: LDF convener EP Jayarajan defended the additional tax on fuel, implemented in the state from today. Cess is levied to keep the country in motion. The cess amount goes to the fund made for the relief of the destitute. Jayarajan added that this is the broad vision of the left.
The cess amount goes to a fund that provides Rs 1600 each to 62 lakh people. This 1600 rupees will reach various areas. Congress doesn't know about the country or the people as they live in heaven. Those who are creating problems in the name of 2 rupees are not discussing anything about the Centre, Jayarajan said.
The cess announced in the state budget had come into effect today. An additional amount of 2 rupees will have to be paid from today to buy Petrol and diesel. A cess of Rs 2 was announced in the budget to raise money to pay the welfare pensions. The government's explanation for this is that the cess is collected as a contribution to the social security fund.