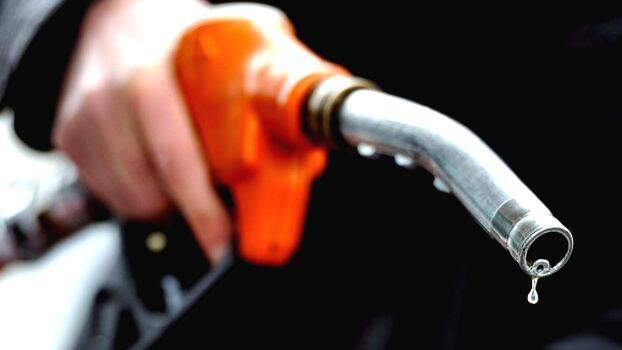 THIRUVANANTHAPURAM: Although the price rise and increasing transport costs will make people's lives miserable, around Rs 1100 crore will reach the exchequer through the price hike of petrol and diesel by two rupees.
In total, 540 crore litres of diesel and petrol are consumed annually in the state. It was said in the budget that Rs 750 crore will reach the treasury through fuel cess.
The state government says that there is no other way as the Centre is not allowing loans and other financial assistance.
Efforts are being made to overcome the crisis by increasing tax and non-tax income, increasing domestic borrowing etc. In addition to this, a loan of 3.5% of GSDP can be availed next year. GSDP is Rs 10 lakh crore rupees. Through this, a loan of Rs. 38000 crores may be obtained. Also a revenue deficit of grand 9500 crores and a significant increase in central tax allocation is expected. There is good growth in tax revenue. This year the tax revenue is more than Rs 70000 crores. Last year it was 56000 crores. It is expected that more revenue will be generated by restructuring the GST system. The increase in the fair value of land by 20%, hike in stamp duty, electricity duty and other service charges and the introduction of additional cess on alcohol will provide an additional revenue of about Rs 2000 crore.