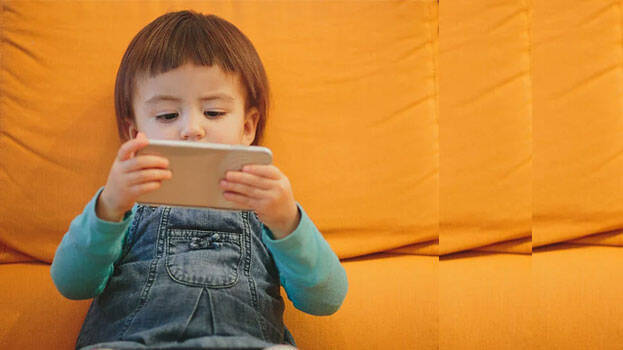 WASHINGTON: Nowadays, parents try to calm down their children from crying by giving them their mobile phones. However, a recent report said that a woman in the United States suffered a huge blow after she gave her mobile to her daughter. The woman, named Jessica Nunes, lost 3000 dollars (around 2.37 lakh rupees) after she gave her phone to her daughter to calm her down.
Jessica and her daughter were on their way home in a car when she gave her phone to her 5-year-daughter. The child then started to order goods from Amazon using her mother's mobile. She thus ordered goods worth 3000 dollars. This included 10 motorcycles, one jeep and 10 cowgirl boots. Jessica was somehow able to cancel some of the orders made by her daughter.
When asked why she ordered so many things, the daughter replied that she wanted all those things. This experience of Jessica is a lesson for all those parents who try to calm down their kids by giving them their phones. This news reminds us that parents should monitor their kids when they give them their phones.